Companies Fresh Start Scheme 2020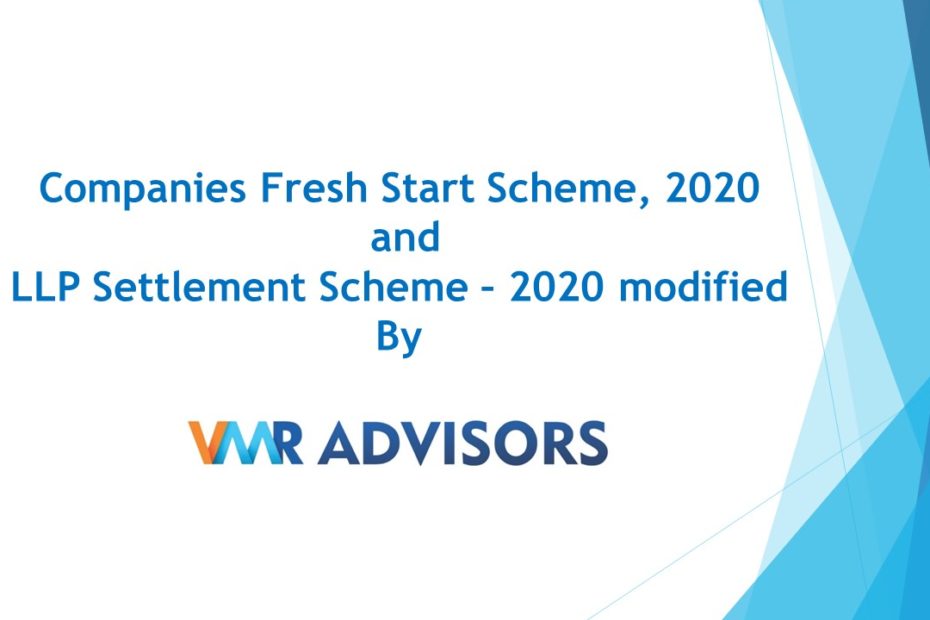 Ministry of Corporate Affairs (MCA) has issued circular dated 30th March, 2020 to provide for new Companies Fresh Start Scheme, 2020 Objective of Companies Fresh Start Scheme, 2020 As per the provision of the Companies Act, 2013 all the Companies are required to make many statutory compliance by filing like filing of their Annual Returns, Financial Statements and various other statements, documents, returns and forms with MCA 21
Wage Earner and Women of the Country to fight COVID 19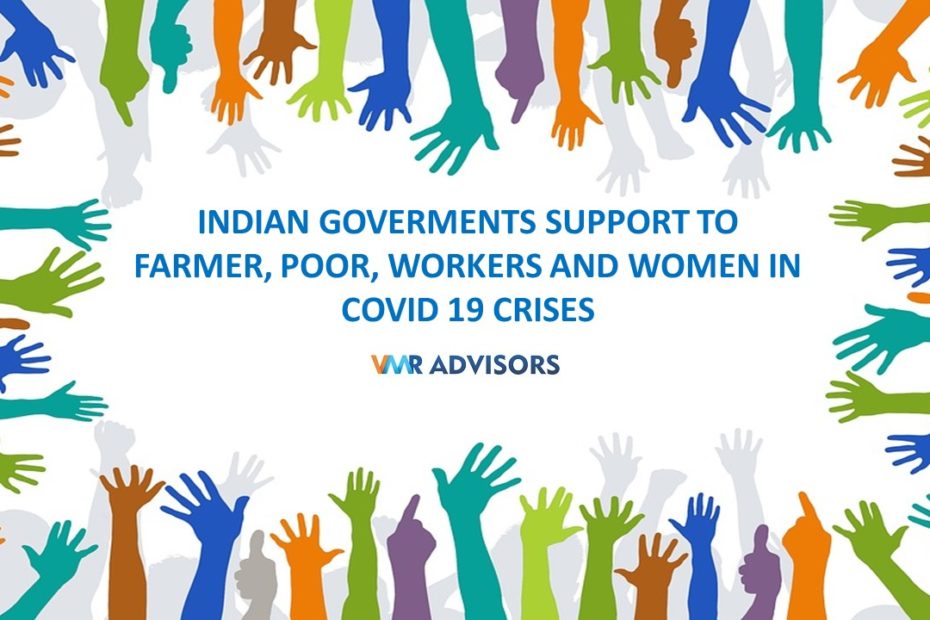 In continuation with compliance relief announced by Indian Govt. on 24th March, 2020 for the business owners and tax professionals as Financial Year ending is approaching and relieved from compliance burden and fines could have been faced amid of this Corona Virus crises. Finance Ministry has come up with relief package of Rs. 1,70,000/- crore for next three months and to cover almost 800 million people of this Country
Compliance Relaxed By Indian Govt. Amid of Covid, 19 Crises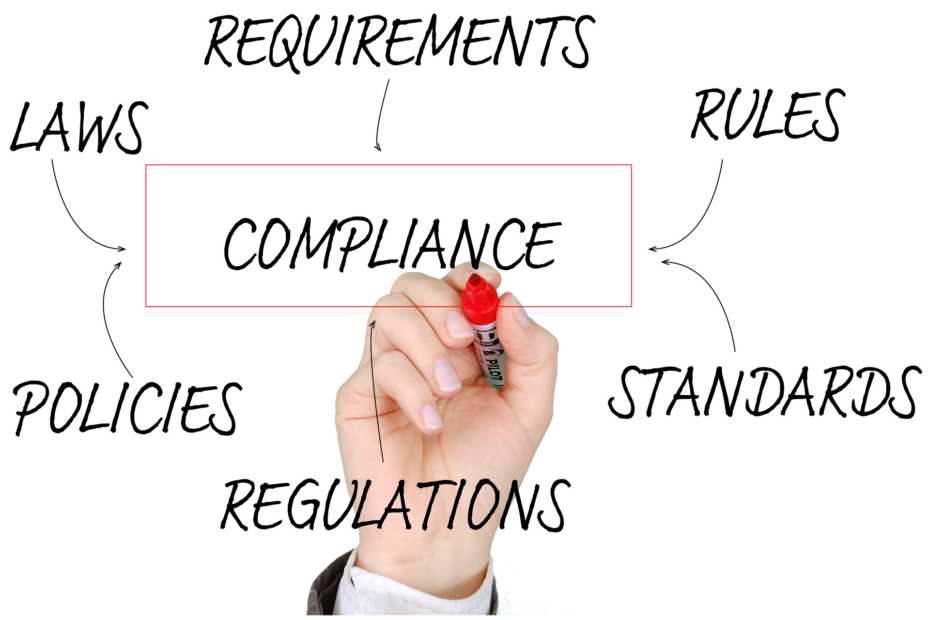 In the middle of whole country is facing Corona Virus crises most of the districts, states of the Country is lock down or curfew is imposed and people are requested not to come out of their houses unless urgent and necessary circumstances. Much needed step taken by our Honorable finance minister Mrs. Nirmala Sitharaman and their team to relax due dates and business compliance by extending from 31st March
Updated Rules for Taxation of Nri, Rnor and Ror
In the finance bill presented on 1st February 2020 by Ms. Nirmala Sitharaman in the form Budget, 2020 where she has mentioned about change in definition of the resident of India as per Section 6 of the Income Tax Act, 1961 and here is the reason behind updating this definition of resident Instances have come to notice of the tax authorities where period of 182 days
Key Highlights Budget Speech 2020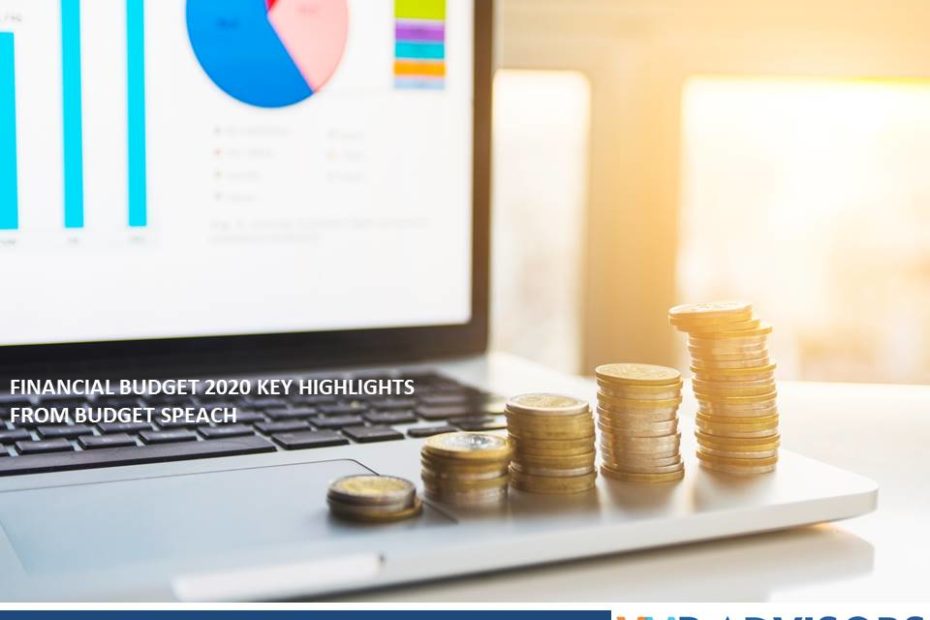 Financial Budget 2020 for the financial year 2020-21 key highlights from Speech Honorable finance minister Mrs. Nirmala Sitharaman has presented budget in the parliament on 1st February 2020 Past Achievements Trucks turnaround time has been reduced due to GST 60 Lakh new tax payers added in last two years and 40 Crore returns filed under GST. 800 Crore invoices generated and 105 Crore e-Way bills were generated Between 2006-16 27
Employees Stock Option Simplified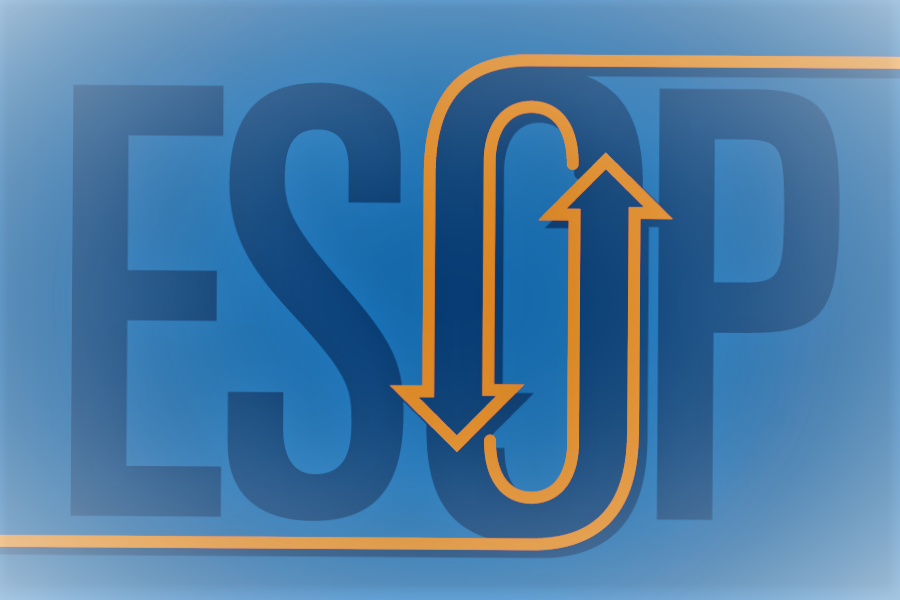 Below is brief about ESOP, Process and Steps needed for implement ESOP are very useful for companies at the growing stage to attract good employees. The basic purpose of ESOP for many companies is to provide employee benefits or incentives as they believe that by increased employee participation with them perceiving themselves as owners and more involved with the company
Transaction Where Valuation of Shares Required
There are many instances where valuation of shares required in case of transfer of shares of unlisted and privately held companies. Situation reached to that level even newly incorporated Company with Rs. 1 lakh Capital, if any shareholder want to take exit and have to transfer their irrespective of percentage of stake release, face value, book value of share Company has to get Valuation of Shares done
Equalization Levy or Google Tax
Introduction E-commerce companies provide a platform where supply and procurement of goods and services takes place digitally. Consequently, it has resulted into an evolution of various new business models, where huge business transactions are made and availed through telecommunication network. Inadequacy of such a tax regime governing income generated through digital business transactions has posed a set of new challenges to taxing authorities. Challenges in form of difficulties in characterizing.
International Financial Reporting Standards (IFRS)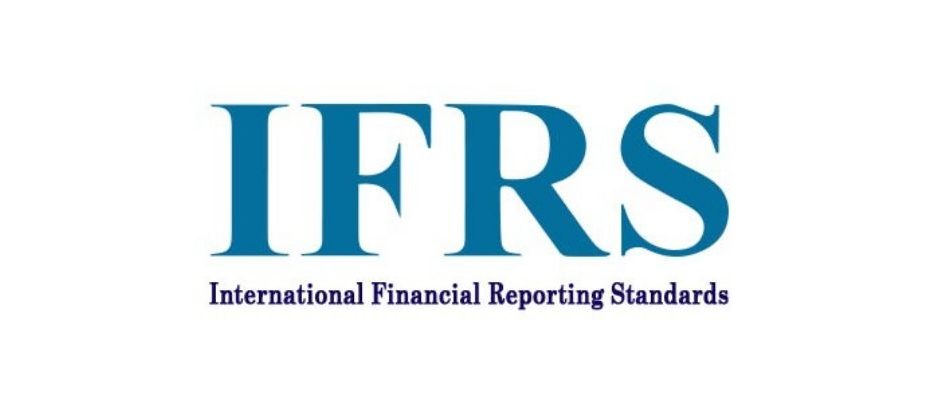 Meaning As the name suggests, IFRS is a set of standards suggesting how to report financial statement at international level. While maintaining company's account, preparing and reporting financial statement, these standards must be followed in practices of accounting. Standards of Financial Reporting were designed to provide a common set of rule to be followed by companies in financial reporting.